Moderator: Staff
MCS Change Request Form (Expansions/Modifications)
Use this form to make changes to your existing claim, such as new cities or name changes.
Name & Title: Kaiser Ayreon IV
E-Mail/Contact: Discord
Nation: Shireroth
A long overdue mod to the internal borders of Elwynn and some placenames in the previous Amokolian precinct.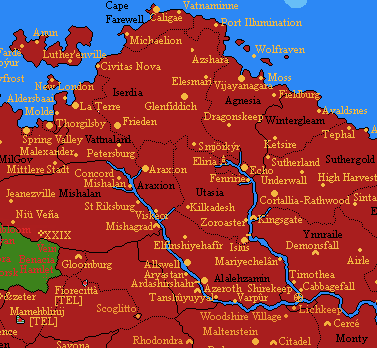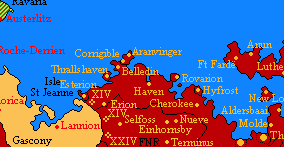 ---
Corresponds roughly to this in case there's any question on what some islands/exclaves are labeled under.
---
Internal modification
Porque las estirpes condenadas a cien años de soledad no tenían una segunda oportunidad sobre la tierra.
---
---