Moderator: Staff
Here's a map of Fort Kolgrad. Fort Kolgrad contains within it two "Military-only" regions, The Fort and the Military District, whilst the town of Nordkamp is also primarily a military town. The Animal Reserve and Tsännerlauger are national parks with human activity legally minimised, with only really Old Fort Kolgrad, Hampton, Redditch, Tzult, Lamnstadt and Regensburg being normal regions. Whilst the whole of Fort Kolgrad is very mountainous, the Bergdorf Corridor is littered with them and as such Bergdorf town is the only settlement in this area, and it is a winter sports magnet, with many people coming in the winter on ski trips whilst the summer is very much a great time to hike.
Note: with the exception of Dalek Bay, only towns and military settlements are shown on this map. Only Inter-town main roads and public airports are shown. Military airports and roads, private roads, tracks, roads within towns and non-main roads are not shown.
---
Posts: 643
Joined: Fri Jul 06, 2012 2:39 am
""YJD: Een Recwar is prima zolang Bijaro niet deelneemt."
---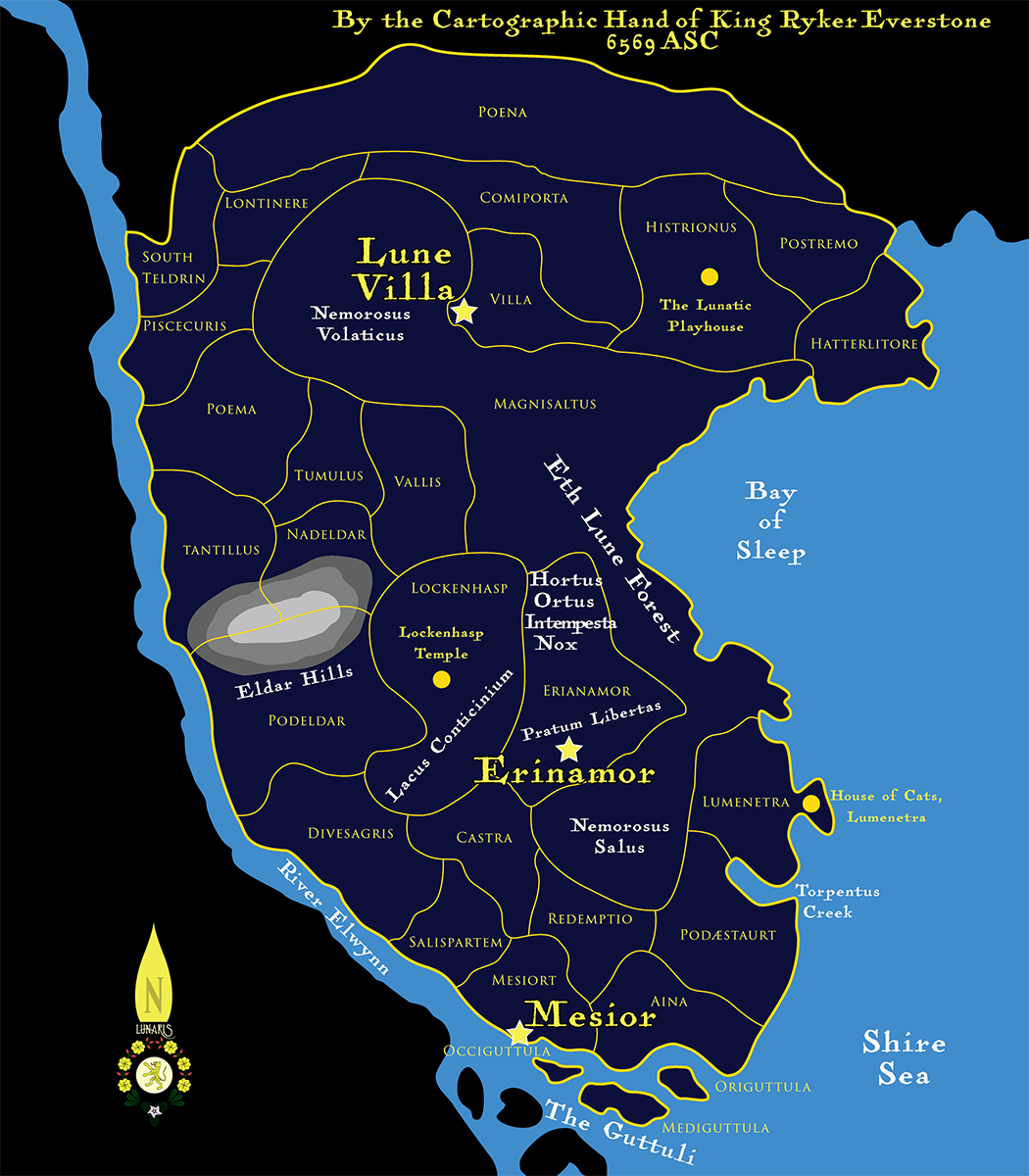 This is an update from one Kras made years ago.
---
---
Anyone who wants to use this, please feel free. It was a joy to make and wouldn't seem fair to have it all for myself.
---
Ethnographic map of Benacian Goldshire: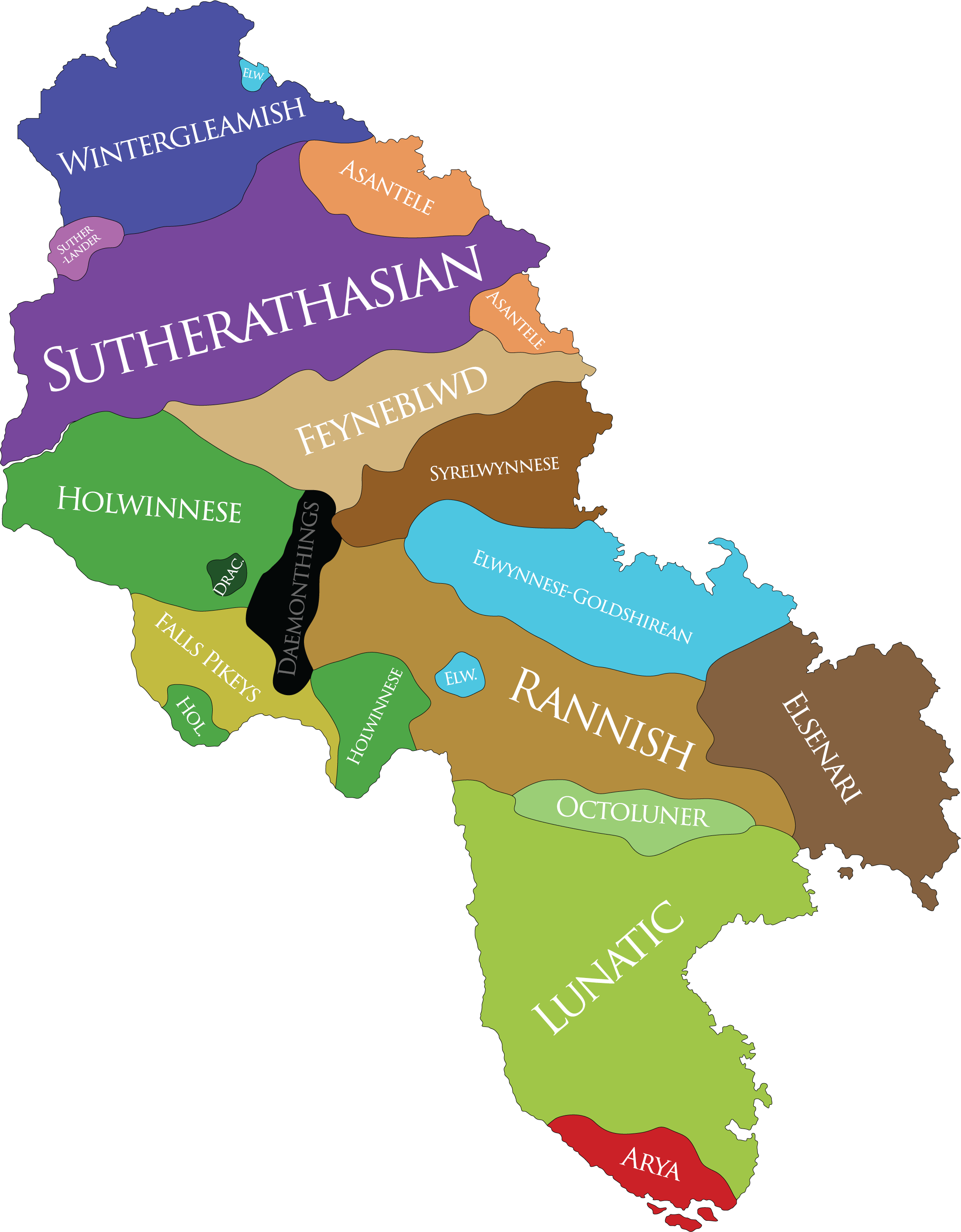 ---
Posts: 87
Joined: Mon Dec 12, 2016 8:35 pm
Location: Burong Pingai Ayor, FrostFire Boulevard, 64720 Farallon de Medinilla, Hulu Teming, Phinbella
Contact:
This is a territorial map of Federal Republic of Phinbella.....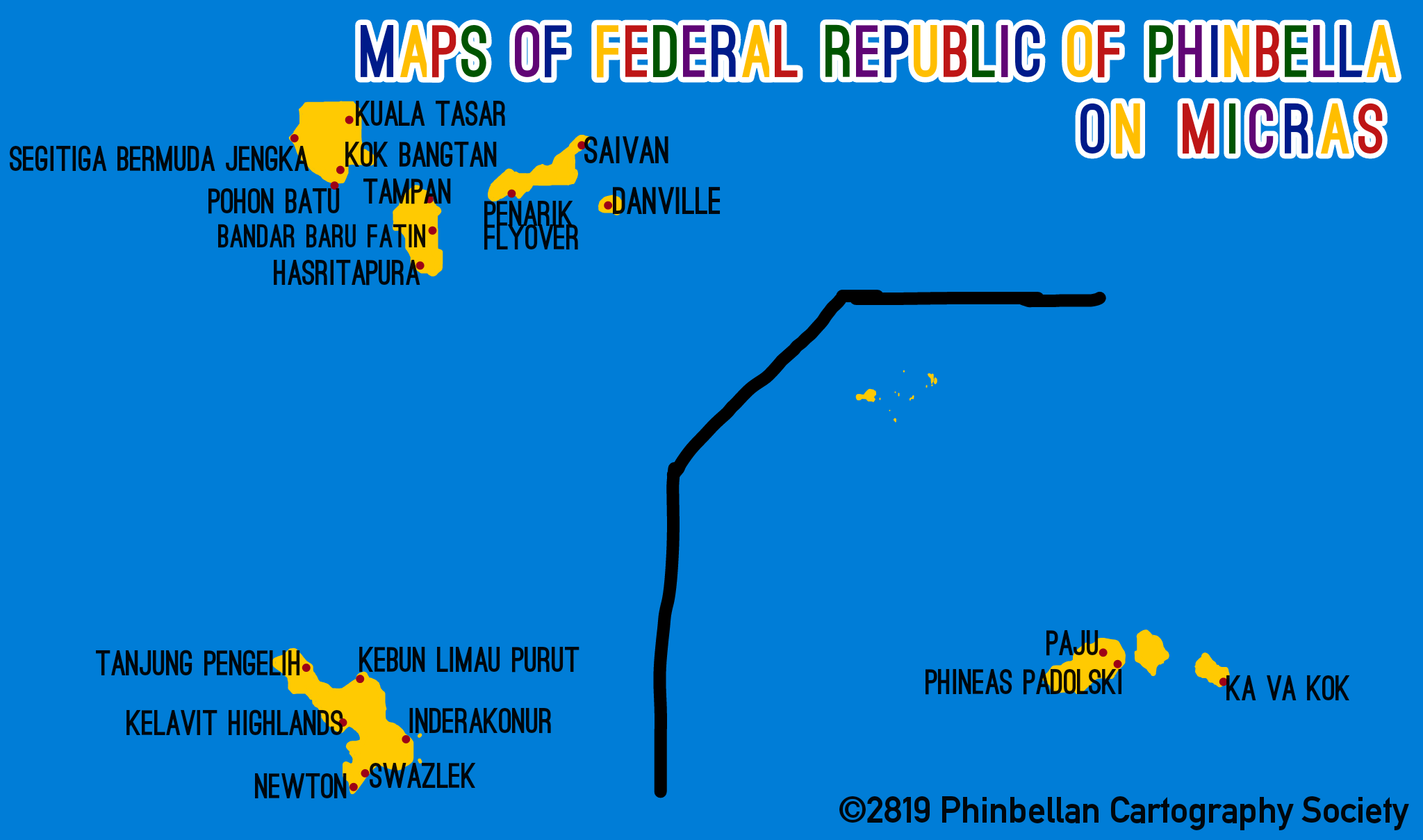 They are had 19 city and town on this map
Ikmal Hakimi Ibn Sharif
Former President of Phinbella and Founder of Independent State of Plazas de Irian
---
Posts: 1144
Joined: Thu Oct 11, 2007 3:27 pm
Contact:
The map of the Great Jing Empire:
Source:
https://micras.org/wiki/images/a/a1/Fou ... ld_map.png
Honoured Servant of the Heavenly Light of Jingdao
---
Posts: 195
Joined: Tue Mar 24, 2009 9:33 am
The map of Batavia and Kasterburg, as far as mapped. The Brettish Isles with the parts of Amokolia, Nova England and Unified Governorates of Benacia (New Blackstone):
Source:
https://micras.org/wiki/images/0/03/Bat-Kas5.png
Also: Mahmud bin Alsalam
---
Posts: 195
Joined: Tue Mar 24, 2009 9:33 am
Batavia has been mapped. The Brettish Isles with the parts of Amokolia, Nova England and Unified Governorates of Benacia (New Blackstone):
Source:
https://micras.org/wiki/images/5/57/Bat-Kas6.png
Also: Mahmud bin Alsalam
---
---